To explore one-on-one coaching options, request to be notified of openings as they become available.
Target School Selection

$329
Choosing the right PA programs for you from the 200+ choices can feel overwhelming. Simplify and streamline the process with guidance to help you find the best PA programs for you.
Two 60-minute strategies sessions include:
Session 1 - Finding PA programs that are a good fit for you
Session 2 - Aligning your efforts for your target PA program(s)
PA as a Second Career
$459
If you are pursuing a new career as a PA, your path is different than a college student's. Your plan should be too.
Designed for those just starting out or more than 6 months away from applying, 60-minute strategies sessions include:
Session 1 - Gaining the right experience for you
Session 2 - Program vetting & gaining prerequisites
Session 3 - Mapping plan progress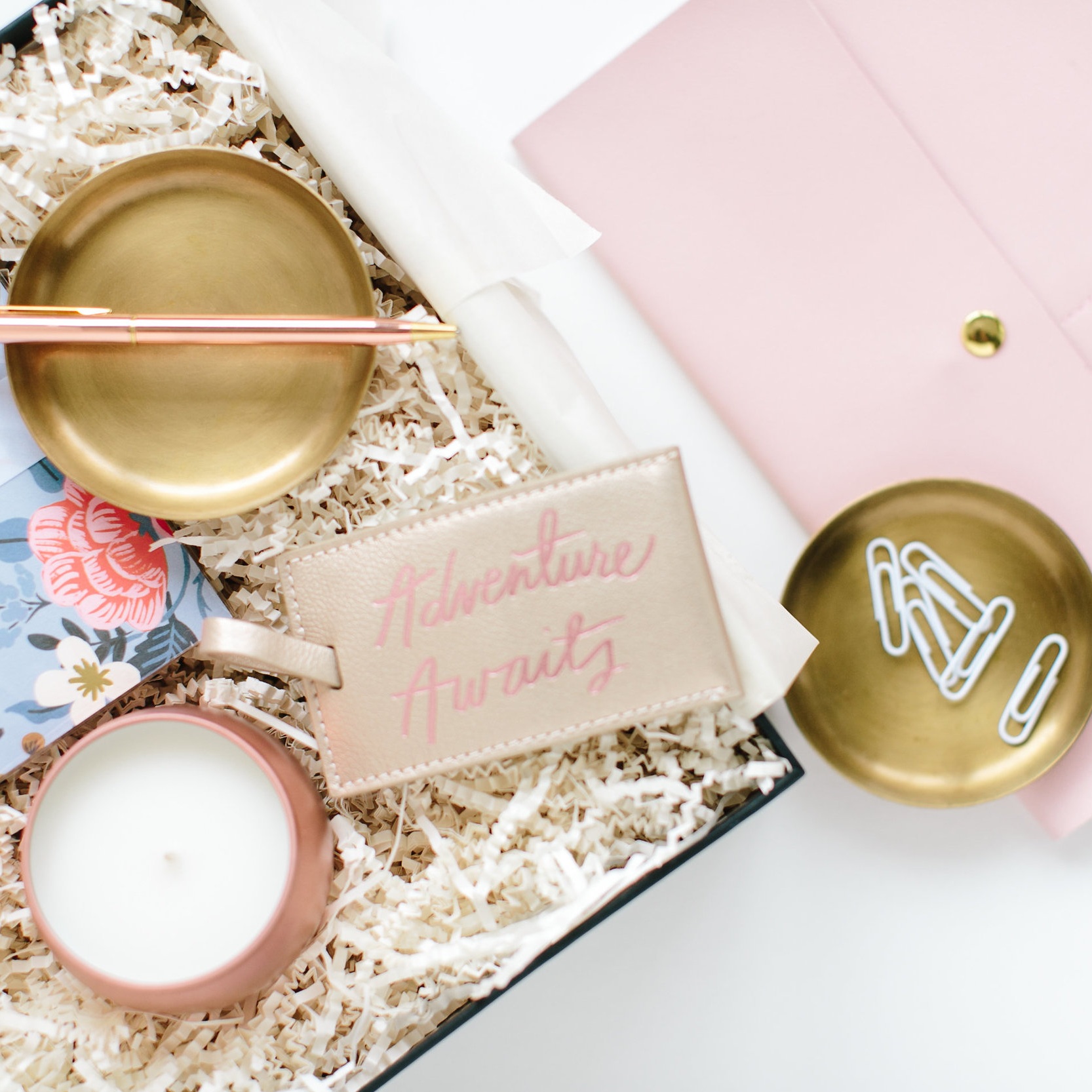 Designed to support you over a 4-6 month timeframe leading up to and through PA school application submission.
- Five 60-minute one-on-one sessions (by phone or video)
- Five 20-minute monthly check-in calls to keep you on track
- CASPA application planning & review
- Application resume review
- Personal statement review, includes:
✔️Critique of initial rough draft
✔️45-minute First-Draft Review Session
✔️Two full-service written edits
✔️No character limit for first draft submission
If your a near or new PA school grad, you've made it a long way! Now, make sure you are living the life you imagined as a new PA by taking action to land your dream job.
- Critique & editing of resume or CV
- Cover letter review
- Two 60-minute one-on-one strategy sessions:
Session 1 - Job search, getting references, positioning your experience
Session 2 - Interview prep & offer negotiation