To explore one-on-one coaching options, request to be notified of openings as they become available.
Post-Submission Amplifier

$429
Playing the waiting game after submitting your PA school application? Learn what actions to take right now to improve your prospects for this cycle based on your individual application attributes.
1. CASPA Application review
2. Two 60-minute Strategy Sessions: (1) Right-now steps to enhance your outcome for this cycle & (2) How to spend your time wisely while you wait.
PA as a Second Career
$459
If you are pursuing a new career as a PA, your path is different than a college student's. Your plan should be too.
Designed for those just starting out or more than 6 months away from applying, 60-minute Strategy Sessions include:
Session 1 - Gaining the right experience for you
Session 2 - Program vetting & gaining prerequisites
Session 3 - Mapping plan progress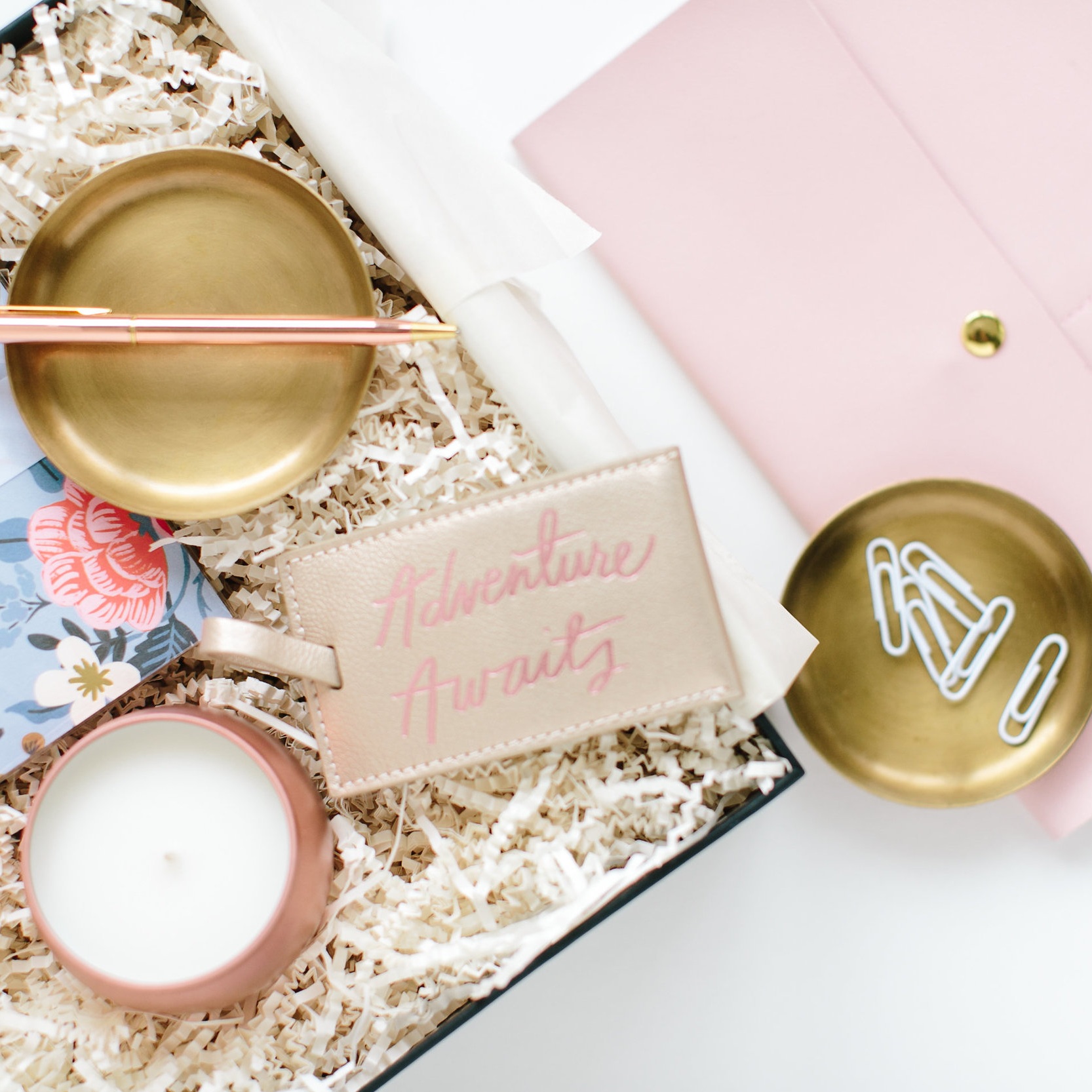 Designed to support you over a 4-6 month timeframe leading up to and through PA school application submission.
- Five 60-minute one-on-one Strategy Sessions (by phone or video)
- Five 20-minute monthly check-in calls to keep you on track
- CASPA application planning & review
- Application resume review
- Personal statement review, includes:
✔️Critique of initial rough draft
✔️45-minute First-Draft Review Session
✔️Two full-service written edits
✔️No character limit for first draft submission
If your a near or new PA school grad, you've made it a long way! Now, make sure you are living the life you imagined as a new PA by taking action to land your dream job.
- Critique & editing of resume or CV
- Cover letter review
- Two 60-minute one-on-one Strategy Sessions:
Session 1 - Job search, getting references, positioning your experience
Session 2 - Interview prep & offer negotiation